Wessex Internet wins two national broadband awards
Wessex Internet has scooped two national industry awards for its work connecting rural communities to full fibre broadband.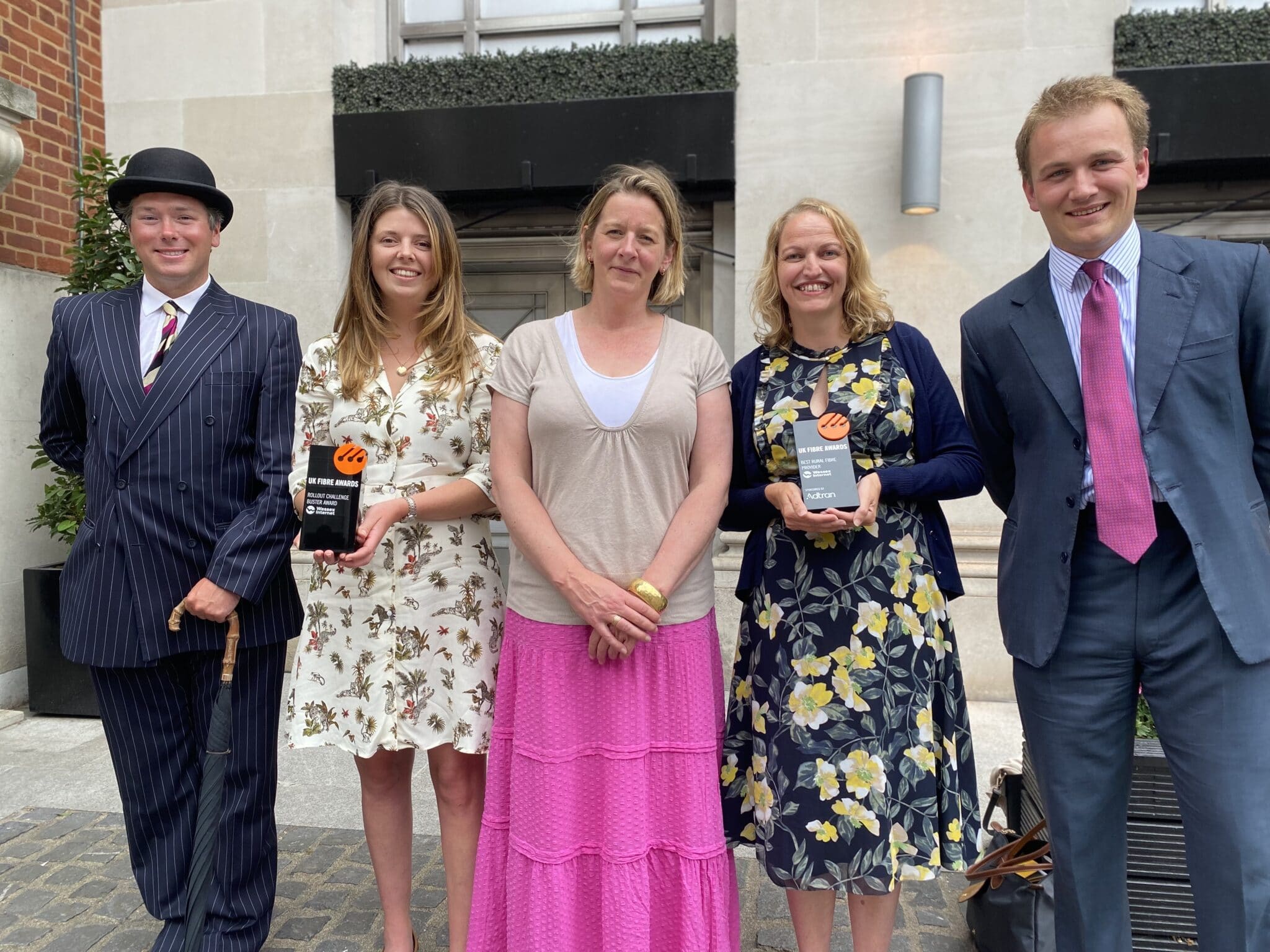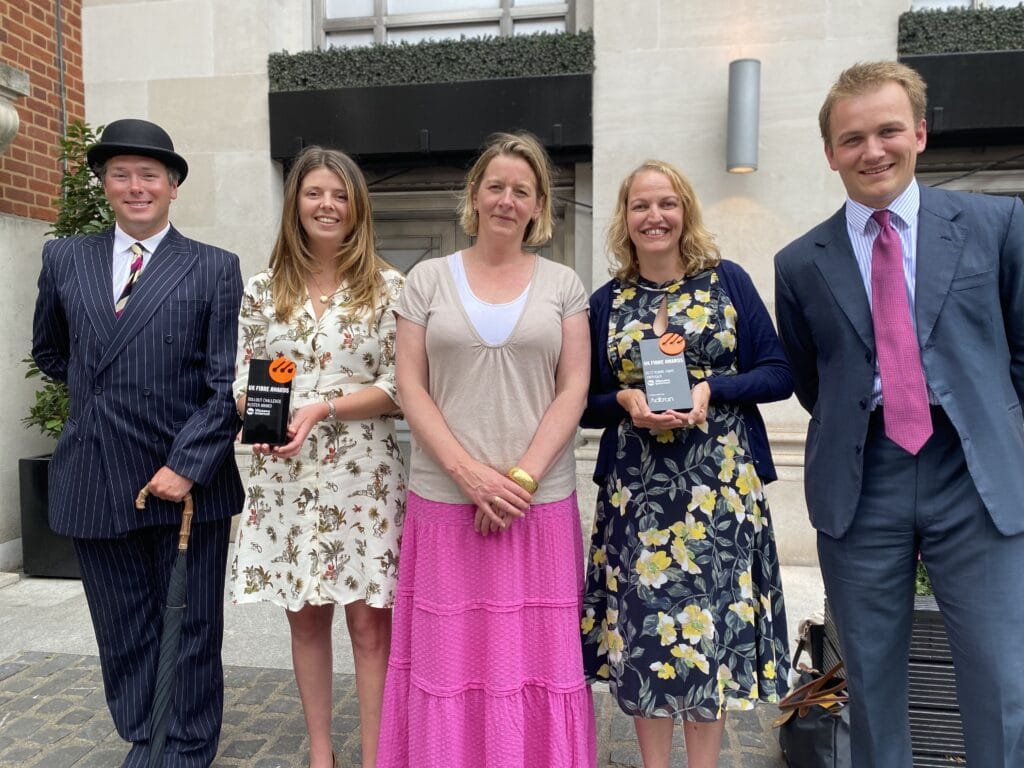 Beating internet companies from across the UK, the organisation won "Best Rural Fibre Provider" and "Rollout Challenge Buster" at the inaugural UK Fibre Awards, which celebrate the success of fibre networks delivering digital infrastructure in the UK.
The Blandford-based company, which is rolling out ultrafast broadband to towns and villages across South Somerset, Dorset, and Wiltshire, was presented with the awards at a ceremony at London's Marriott Hotel in Grosvenor Square.
Wessex Internet impressed judges with its innovative approach to network build and its collaboration with the community to bring full fibre to Affpuddle in Dorset. The village had been left behind by traditional providers. Broadband was so bad with average speeds of less than 8Mbps that one resident would drive 9.5 miles to his parents' house to work from home.
In a separate project, the challenge of connecting full fibre to the low-lying area of Lower Nyland in Dorset which was prone to flooding was also recognised. Due to adverse weather conditions, the team worked round the clock to ensure that installations were complete within a tight timeline. This involved ploughing several kilometres of fibre and drilling under the A30 in wet, boggy ground conditions.
Ludo Skinner, Director of Infrastructure at Wessex Internet said: "We're honoured to win these two national awards. This really is testament to the hard work of our team. From the guys out in the fields building our network in all-weather to the teams in the office that serve our customers every day, everyone is passionate about bringing fast, reliable broadband to local communities and we're proud of what they have achieved.
"These projects are just two examples of the hundreds of local rural communities we have connected to full fibre broadband in the last few years. With rapid growth in our company, we're excited that we will be bringing full fibre broadband to thousands more homes and business in villages, hamlets and rural market towns in the next few years."
Wessex Internet is currently contracted with CDS to deliver full fibre broadband to more than 3,300 homes and businesses in South Somerset over a three year programme.