South West communities receive funding boost to improve mobile connectivity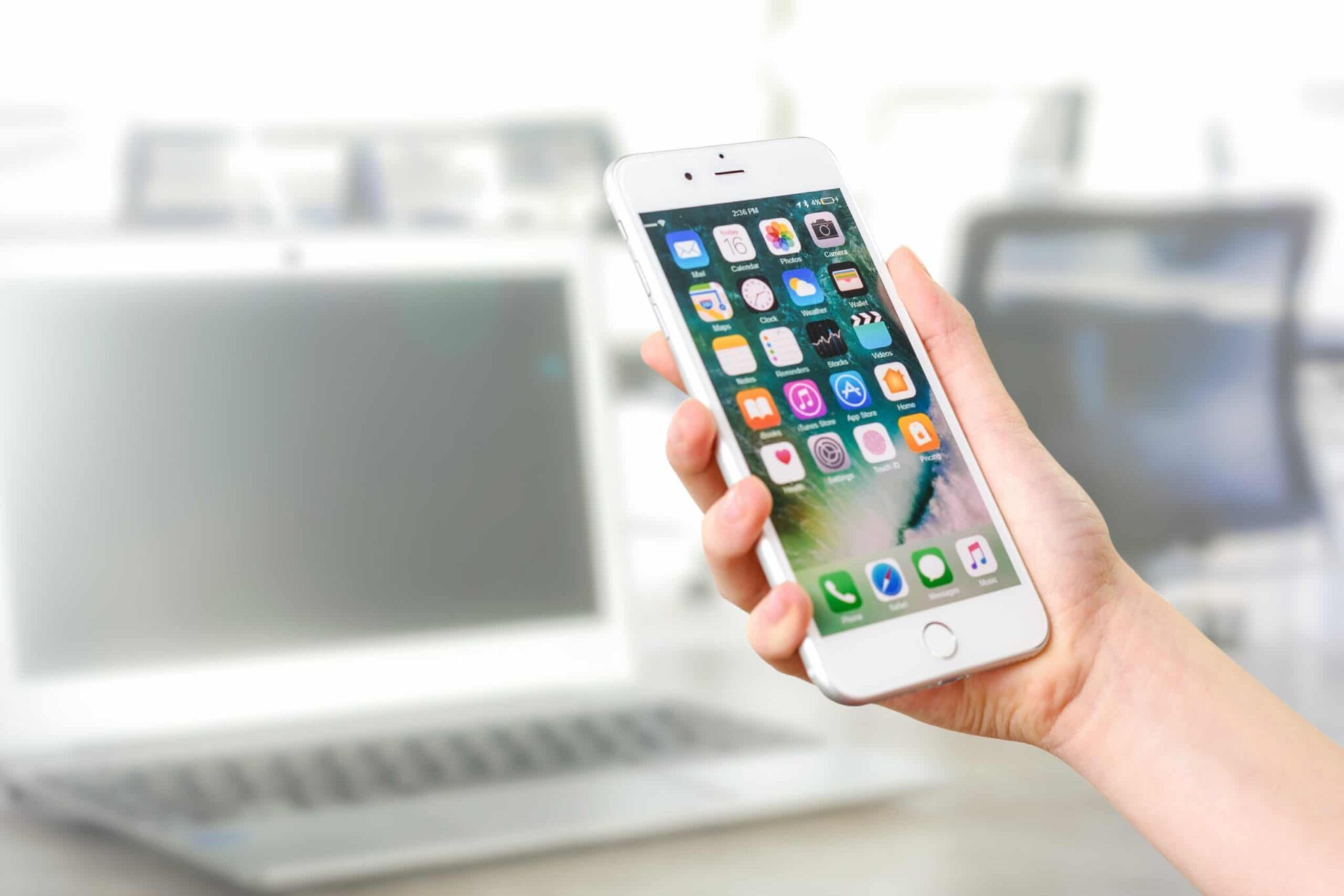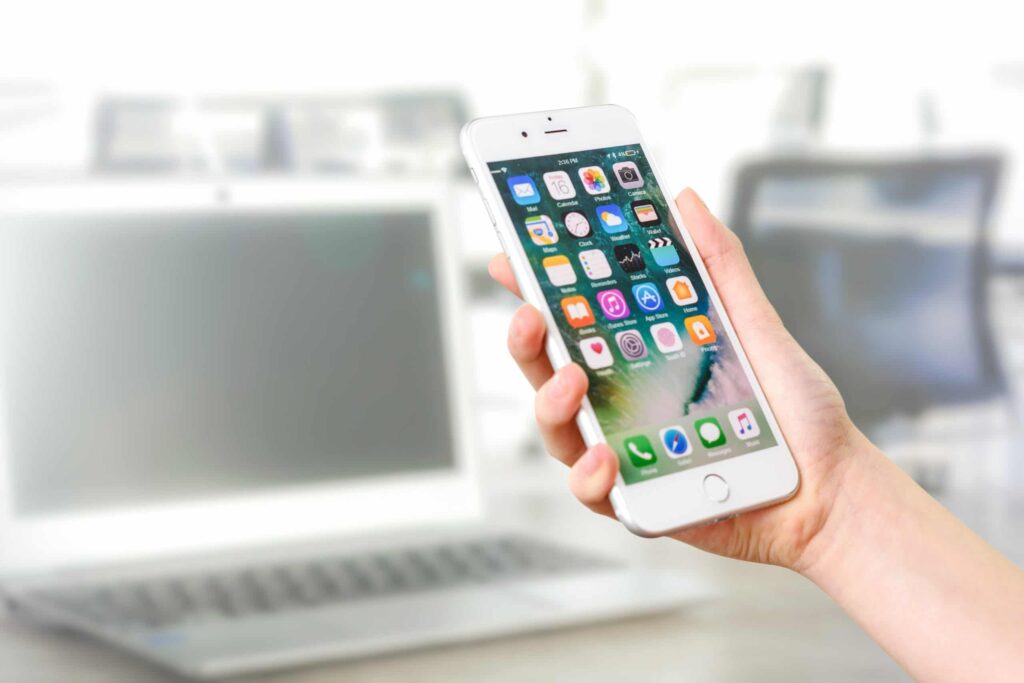 Connecting Devon and Somerset's Mobile Boost scheme has secured over £430,000 from the Heart of the South West LEP, to provide vital mobile connectivity to rural communities.
The Mobile Boost scheme ran from February 2021 to March 2023, and funded over 1,700 installations across the region, helping small businesses and homeworkers with poor indoor mobile coverage.
Data from Ofcom states that 23,000 premises across the Devon and Somerset area are 4G 'not-spots', meaning they lack adequate coverage.
Following the success of the project, and continued interest from potential beneficiaries, the LEP has allocated a further £437,480 to extend the scheme, enabling around 600 additional installations in areas without a good fixed line connection.
Karl Tucker, Chair of the Heart of the South West LEP, said: "We are delighted to continue to support the Mobile Boost scheme, which supports small businesses and residents in the region's hardest to reach areas. The project will help even more people access the internet, work from home and get digitally connected."
The scheme provides vouchers worth up to £1,300 to support applicants with the cost of installing a mobile signal booster from registered suppliers.
Councillor Rufus Gilbert, Devon County Council Cabinet Member for Economic Recovery and Skills, said: "People living and working in some rural areas struggle to get online, so it is fantastic to see the difference the Mobile Boost scheme has had in getting our communities connected."
Councillor Mike Rigby, Lead Member, Transport & Digital at Somerset Council, said: "This scheme provides vital connectivity to local residents and business owners, not only helping people access more online services, but boosting productivity and helping to stimulate economic growth."
Connecting Devon & Somerset will work with local organisations to promote and deliver the scheme, including the Federation of Small Businesses, Heart of the South West Growth Hub, Digital Skills Partnership, Chambers of Commerce, District Council Economic Development Officers, and Cosmic.
Business owners and residents interested in the scheme can find out more on our Mobile Boost Scheme webpages.